Environmental Training & Consulting
To view our upcoming open enrollment courses or to set up custom training for you and your employees, please see our current schedule.
Training & Consulting Services
American Safety offers customized classes for our clients. We specialize in remote training without the need of a training facility. Our clients often have a need for us to come to them–we are able to teach all of our classes at your location, which frees up time and travel costs for our clients.
American Safety offers consulting services for our clients. We hold certifications in all disciplines we teach. With the vast asbestos abatement experience we have, ranging from small residential jobs to large federal abatement projects, the American Safety consultants have the experience needed to make sure your abatement jobs are done safely and in compliance with all regulatory requirements.
Washington State Certified courses available focusing on all aspects of abatement operations.
Courses developed for employees who could have exposure to hazardous substances in the field.
EPA Certified courses available focusing on samples, management plans and project designer.
OSHA compliant courses focusing on inspections and identification surrounding excavating and trenching.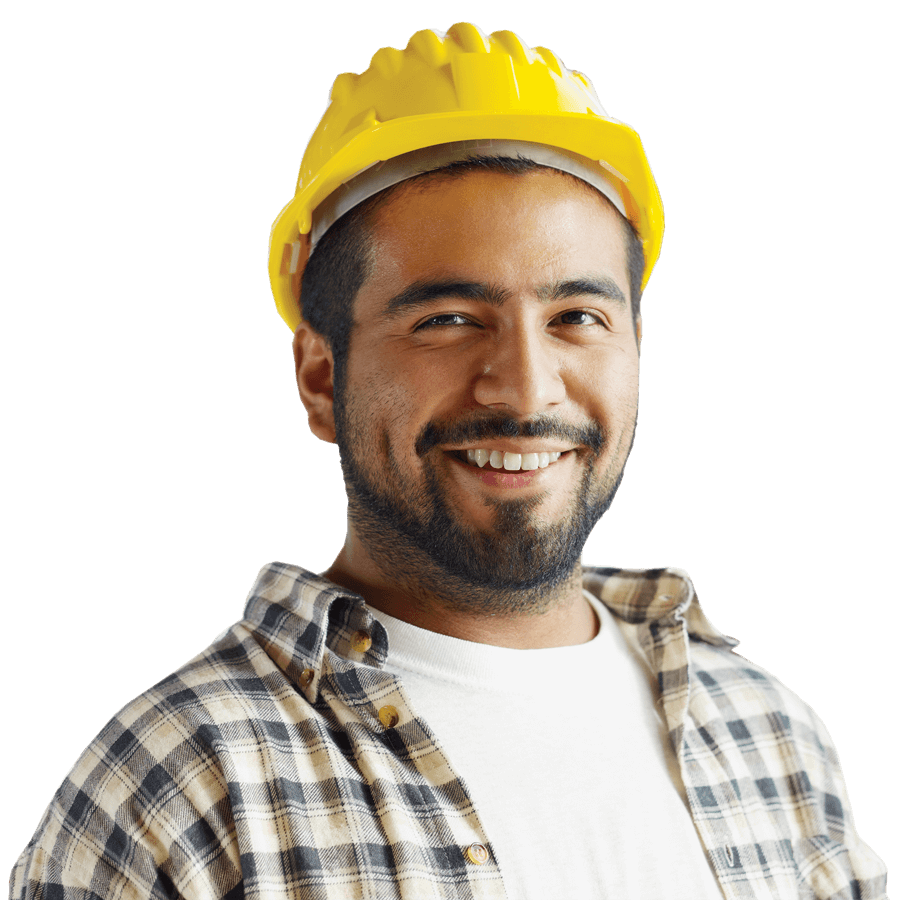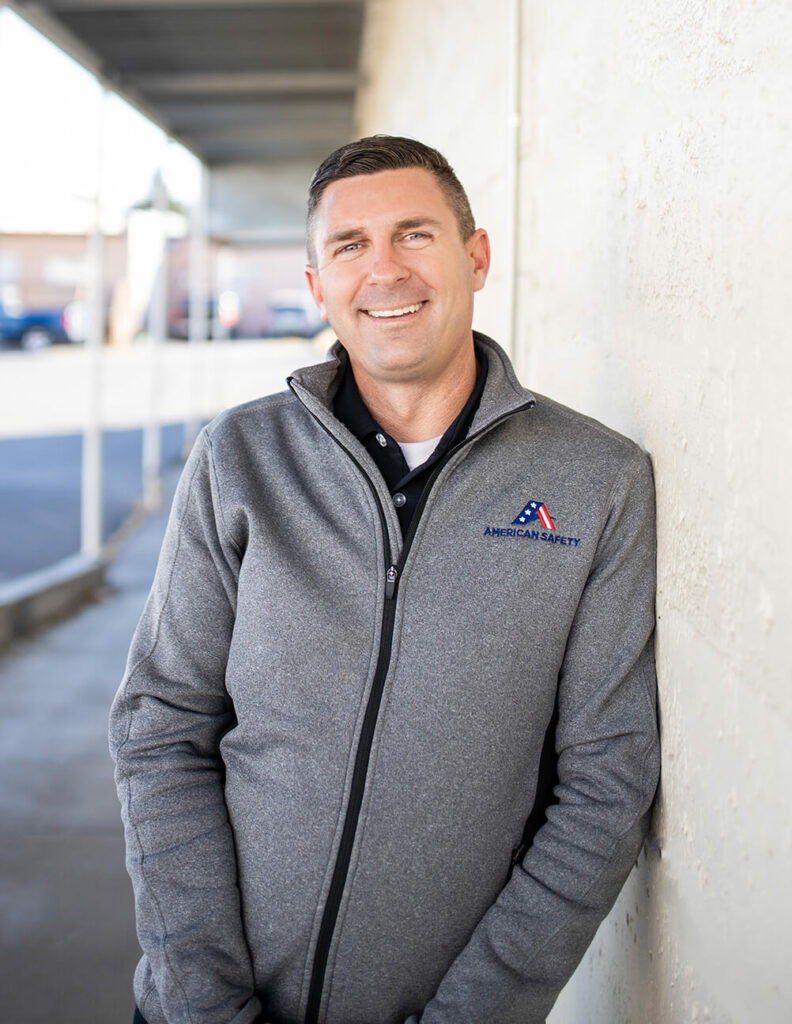 About American Safety

Environmental Training & Consulting
American Safety is a woman-owned small business located in Kennewick, WA. Our instructors and consultants have been offering environmental safety and health training in Washington State for over 10 years. We believe in the philosophy of workers training workers, as we take our experience from the field and apply it to the classroom.
We are unique in the training world, as our instructors have first-hand asbestos abatement experience, and our students appreciate that our style is not strictly lecturing about rules and regulations, but instead involves taking the time to relate the regulations in the classroom on a personal level, clarifying not only what the regulations are, but why the regulations were created and how they apply to worker safety.
Our instructors are professionals in their industries and understand it from the worker's standpoint. This allows us to connect with the students, and relay the importance of their training, while also helping them to apply it in the field. As a small company, we have the ability to put quality training over quantity. We strive each day to make training in the classroom fun and engaging for all students.